Hi all,
Scorpio's Power is the name of the November Adopt a Shop group I am active with on Etsy. We are a group of four Etsians from the Strategic Promotion for Success Team and include:
Ildi from
Ceraminic
.
Michelle from
ZcrochetZ
.
Andy from
ChompStomp
.
And me, Beth from
PrettyByrdDesigns
.
Each shop offer a fabulous variety of original, handcrafted items that are sure to please that family member or friend on your gift list. Today, I'll introduce you to some of the delightful treasures that you can find at
ChompStomp
.
Andy is the curator and keeper of ChompStomp of Birmingham, England and his shop features a "menagerie of monsters, critters and creatures."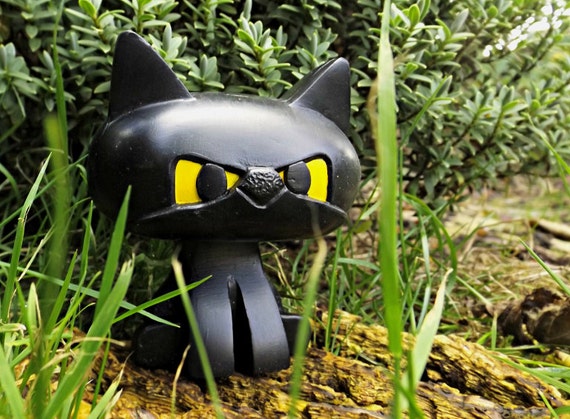 This is George the Cat -- a hand sculpted and resin figure. He has a rather stern expression but is certain to bring a smile to the face of the cat lover in your life.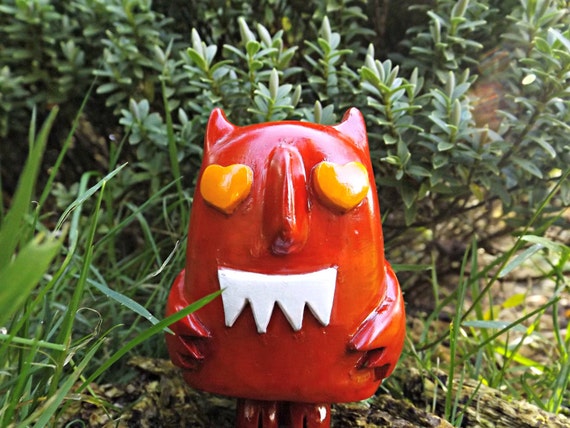 This next delightful creature is Donny the Devil. He a resin figure, also hand sculpted and then hand painted with acrylic paint.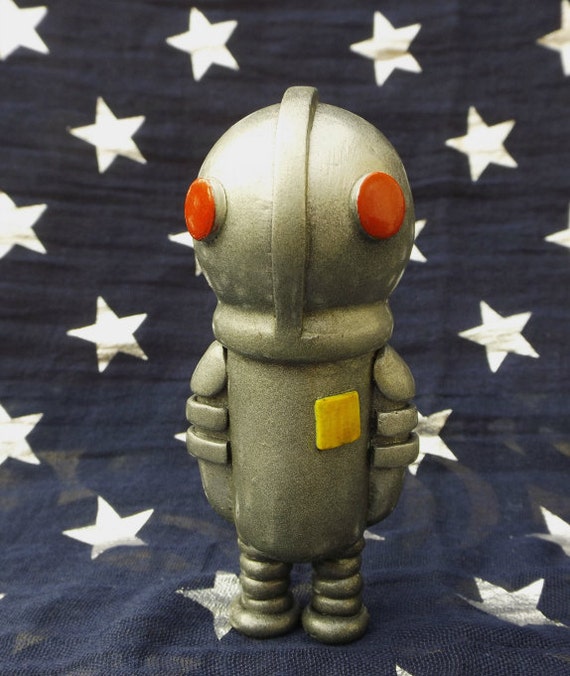 Here is Rupert! This charming robot is made of polymer clay. He's been pained with artists acrylics and given a few coats of gloss varnish to protect his magnificent metallic form.
Andy's creations would make a thoughtful gift for collectors of figurines and one-of-kind hand sculpted pieces. Andy will be adding more creations soon so be sure to visit his shop often. He is also offering a discounted shipping for customers who live outside the UK. Visit his shop
ChompStomp
to find out the details!
Stop back soon to learn about another one of our November shops.
Thanks for visiting.