We're well into the month of June. And, of course that means we're well into the wedding season!
My Etsy shop,
Pretty Byrd Designs
, features a wonderful array of items that are perfect for your gift giving needs during the wedding season.
Beginning with the wedding shower, here's a charming vintage-style drawer that would be perfect for an advice box or lovely shower decoration: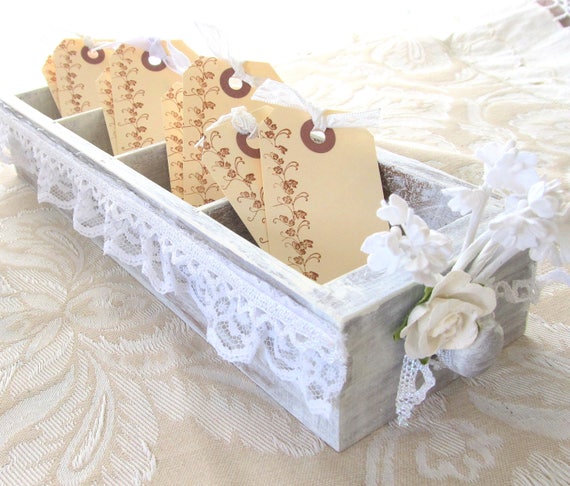 This little box has 4 compartments that fit lots of little tags!!
Another item that's perfect for a wedding or shower is this lovely gift box: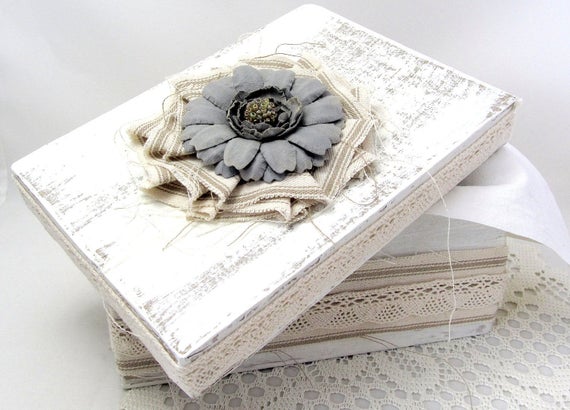 My shop features several of these decorative boxes -- the perfect way to present a gift -- or they easily stand alone as keepsake gift!
If you are looking for a special card, my Etsy shop features a number of cards that are appropriate for a wedding shower or for the bride and groom. Here are a just few examples: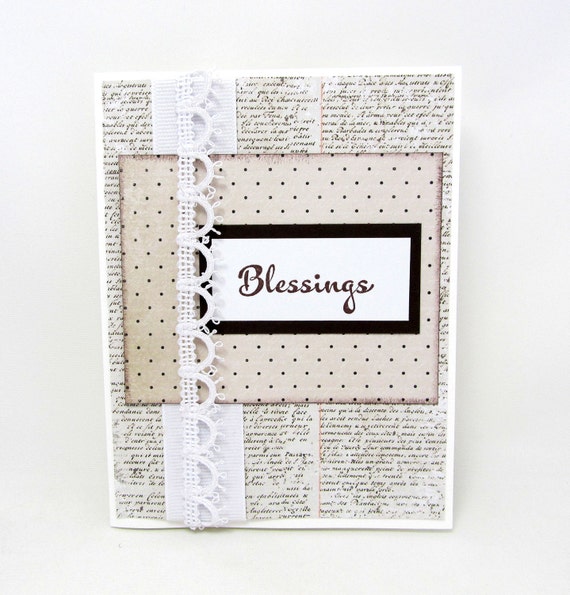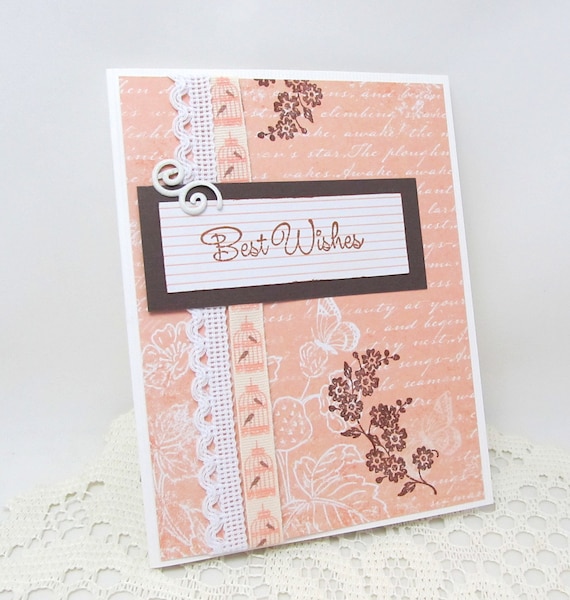 Well, I certainly hope this gives you some wonderful gift ideas this wedding season.
Thanks for stopping by and hope you will visit again soon!