Hi everyone,
Today I'd like to introduce you to another wonderful shop from our Scorpio's Power Team --
Ceraminic
.
Ildi's shop is full of the most beautiful ceramic home decorations and accessories that you will find anywhere. Her work features personalized dishes, ornaments, jewelry and bridal favors -- all made with love and attention to detail.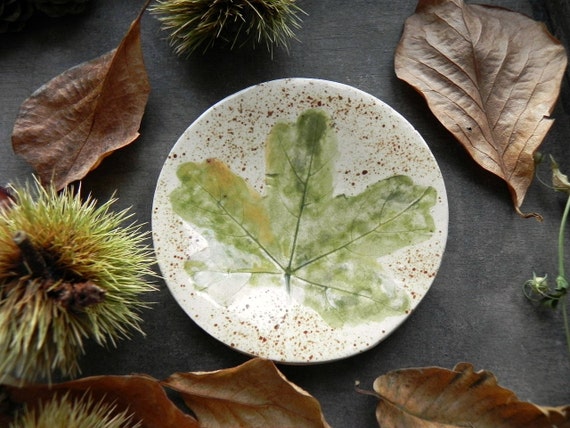 One of my favorites is this gorgeous
ring dish
featuring a green leaf. Isn't just exquisite? I love the color and know it would make a wonderful addition to a fall table. What a thoughtful hostess gift this would make.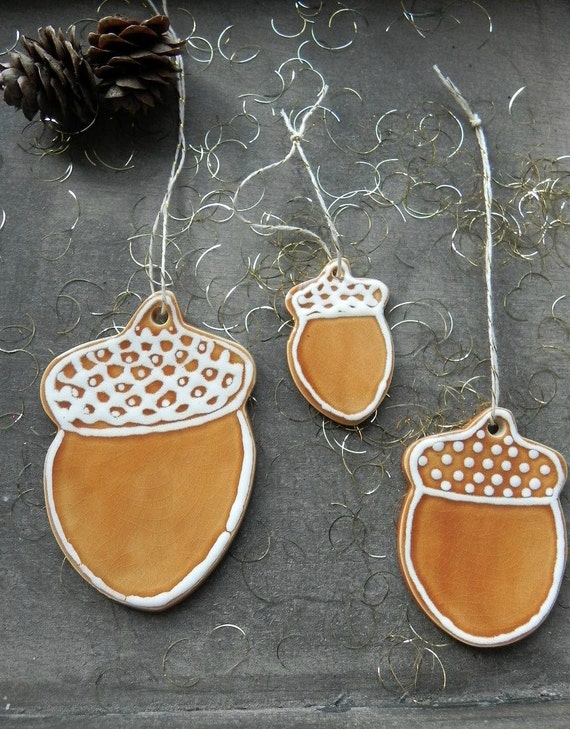 If you are as big a fan of rustic decor as I am, I know you will adore these sweet
acorn ornaments
! The color and details are awesome! These would be a fun gift for a friend, co-worker or teacher!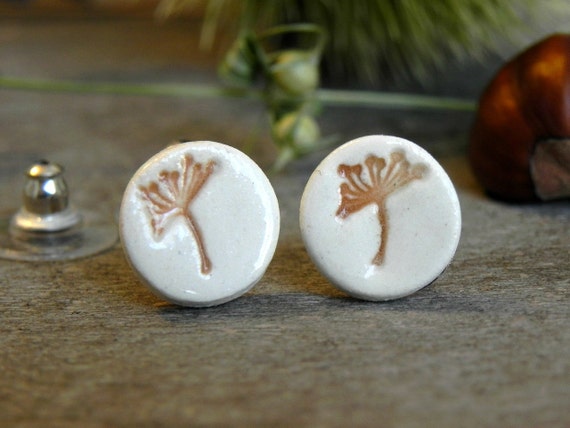 In keeping with the woodland and rustic theme, I thought I'd show you these delightful
floral earrings
! The painted dandelions are outstanding -- and these earrings are available in studs or dangles.
Thanks so much for visiting today -- and pleasure be sure to visit
Ceraminic
!
Next time we'll visit the third shop in Scorpio's Power,
ZcrochetZ
! See you then!
Beth