to Julie from Julie's Spoonful of Sugar. Julie was so kind to feature a post about my shop on her blog last Friday, October 17 which you can find here.

Julie is a new leader on etsy's Promote My Store Team and has featured a number of our teamies on her blog. Very generous of her!!

Julie is also the owner of the wonderful etsy shop Julie's Sugar Soaps. Her shop features a lovely assortment of baby shower, birthday and wedding favors along with her beautiful soaps and gift baskets.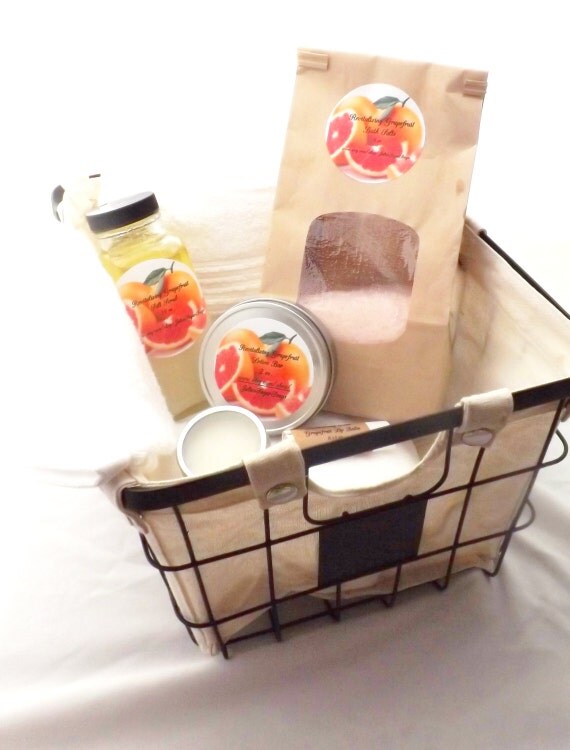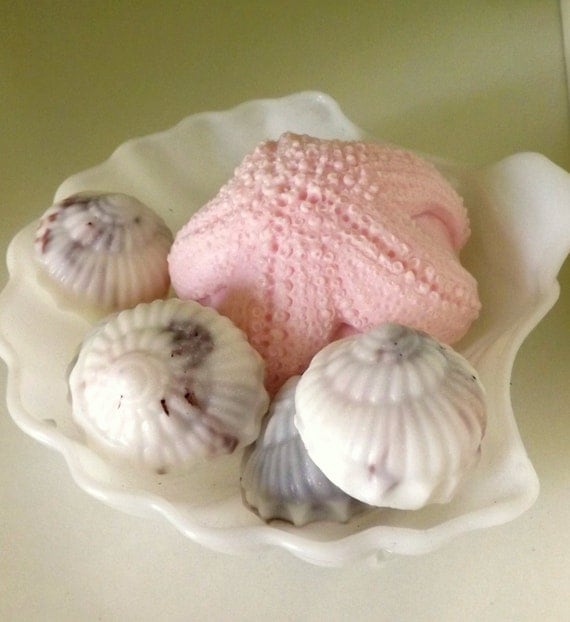 Please be sure to stop by her shop when doing your gift and holiday shopping!

Beth